Items you need for a night turned day inside the club
Essentially, here are some essentials that are essential on the dance floor to see you through the night. Inspired by an evening turned morning in Ibiza.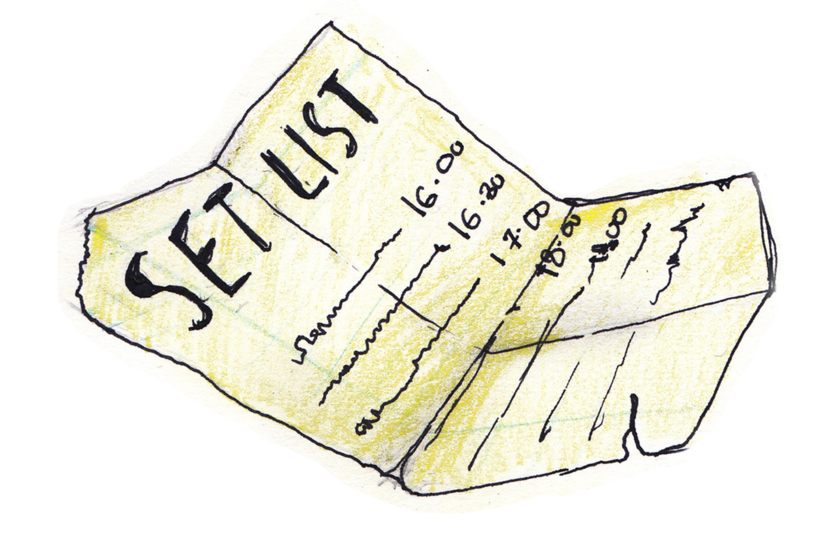 Set times – Occasionally viewable before you get to the club. Otherwise, you'll find these dotted around the venue if someone hasn't taken it for memorabilia yet. A copy on hand is good, either a scribbled note on your hand or a blurry photo on your phone. Be warned, they're known to not be strictly followed or to switch around last minute.
---
Hair ties – For us long-haired folk getting your sweat on dancing doesn't do wonders for your hairdo. Having a band to tie it up and can relieve a damp neck like no other and also potentially disguise you from that creeper you're trying to avoid. Or, if you're like me and like to change hairstyles four times every hour. Up, half-up, down. Repeat.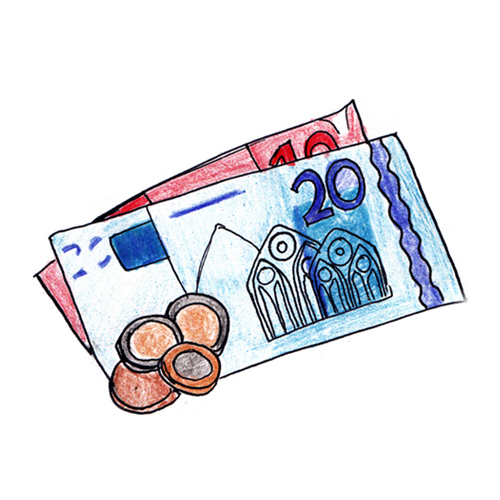 ---
Cash – At risk of stating the obvious, just a quick reminder that money is great for quick exits and your thirst. Even better when you still have some at the end of the night.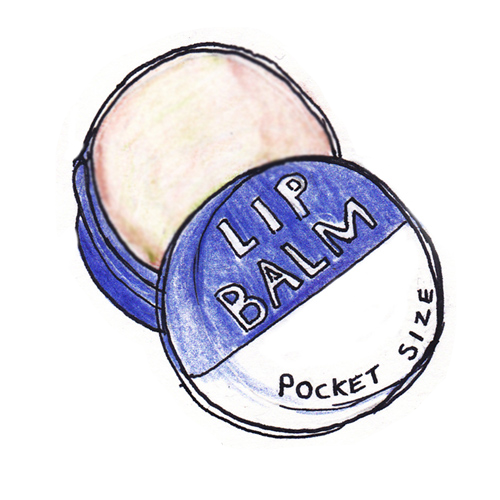 ---
Lip balm – Give those lips moisture! Not much feels better than smooth lips as you get your groove on, your own lips that is… Choosing an actually nourishing lip salve is ideal, and wax based ones work well.
---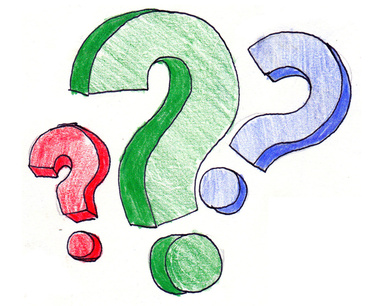 Expectations – Probably best to leave those at the door. Who knows what's going to happen, and it's better to not predict it as expectations can lead to disappointment.
✍🏻  Mitchell Crawford